GO-WV leader recognized as first female West Virginia Oil & Gas Person of the Year | WV News | wvnews.com
CHARLESTON, W.Va. (WV News) — Recognizing her years of dedicated service to West Virginia's natural gas and oil industry, GO-WV's Lori Miller Smith has been selected as the 2022 West Virginia Oil & Gas Person of the Year.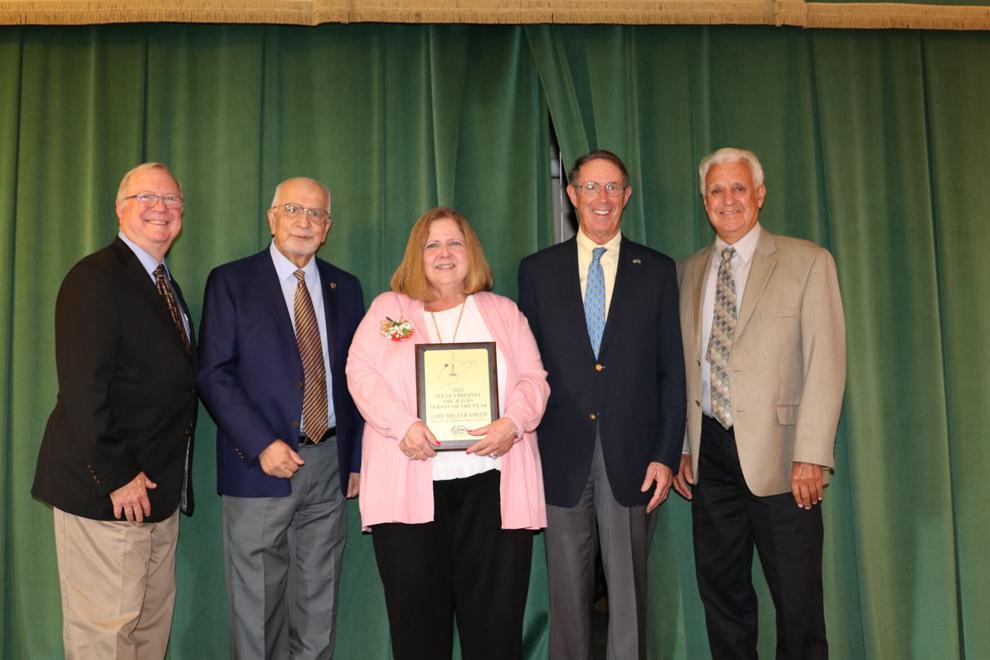 Miller Smith, who has worked in the industry for more than 40 years, became the first female recipient of the award during the celebration of the 54th annual West Virginia Oil & Gas Festival in Sistersville.
"I am incredibly honored to be recognized as the 2022 West Virginia Oil & Gas Person of the Year. West Virginia's energy industry has always been an important part of my life, and while I have seen it evolve significantly over the years, I'm excited to see where it goes — and where GO-WV will take it — in the future." Miller Smith said.
Miller Smith is director of administrative services at GO-WV, where she oversees membership services, event planning and insurance plan administration.
Prior to GO-WV's creation, Miller Smith served in the same capacity at the Independent Oil and Gas Association of WV, which she joined in 1995. Her experience with the energy sector began with nearly 20 years at Cabot Oil and Gas Corporation, now Coterra Energy. In addition, IOGAWV honored Miller Smith by naming an annual scholarship in her name.
Outside of her work at GO-WV, Miller Smith serves on the Board of Directors of the West Virginia Society of Association Executives and the Women's Energy Network. Additionally, Miller Smith is a past director of the Girl Scouts of Black Diamond Council and is active in many civic organizations, including being a charter member of the West Virginia Desk and Derrick Club.
She is also a proud 2004 graduate and member of the "Leadership West Virginia" program for select business professionals in the state.
Miller Smith holds a marketing degree from West Virginia State University, which she completed while being employed full-time and raising her family. Miller Smith resides in South Charleston with her husband, Rick Smith, and has two sons, two stepchildren and five grandchildren.