2023 Hands-On Demos and Tours Workshop
Presented by: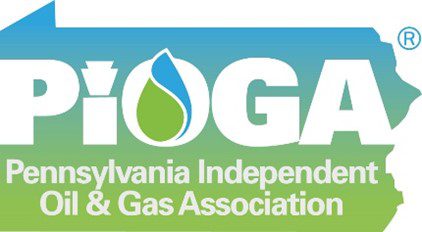 Thursday, May 18, 2023 | WVU Erickson Alumni Center, Morgantown, WV
Workshop 10:00 a.m. – 2:00 p.m.
This workshop will provide you with a demonstration of the Malta Dynamics XSERIES Mobile Grabber and will include ambulance and medical helicopter tours.  These activities will increase your awareness of safety resources in the community.  While there is no cost to attend, we do need participants to register below.  As industry partners, it's imperative that we all partner together to ensure the continued success of our collaborative efforts of achieving our #1 goal and priority of sending all employees on our worksites home safe each and every day!
Register for attendance below.
For general questions, please contact one of the following:
GO-WV – Lori Miller Smith at LMillerSmith@gowv.com or 304-344-9867
OOGA – Mike Chadsey at mike@ooga.org or 614-824-3901
PIOGA – Deana McMahan at deana@pioga.org or 724-933-7306, ext. 23